Ken Takahashi, Ph.D.
Research Associate Professor
Okayama University
Former Visiting Scholar
Harvard University
Specialty: organ-on-a-chip, cardiac regenerative medicine, space medicine
From Blog
Dramas and history of Ken Takahashi
From SNS
Thoughts and pictures from everyday life
TWITTER


1 day ago
Highly recommended. They are really extraordinary!! https://t.co/AllE8ukYJJ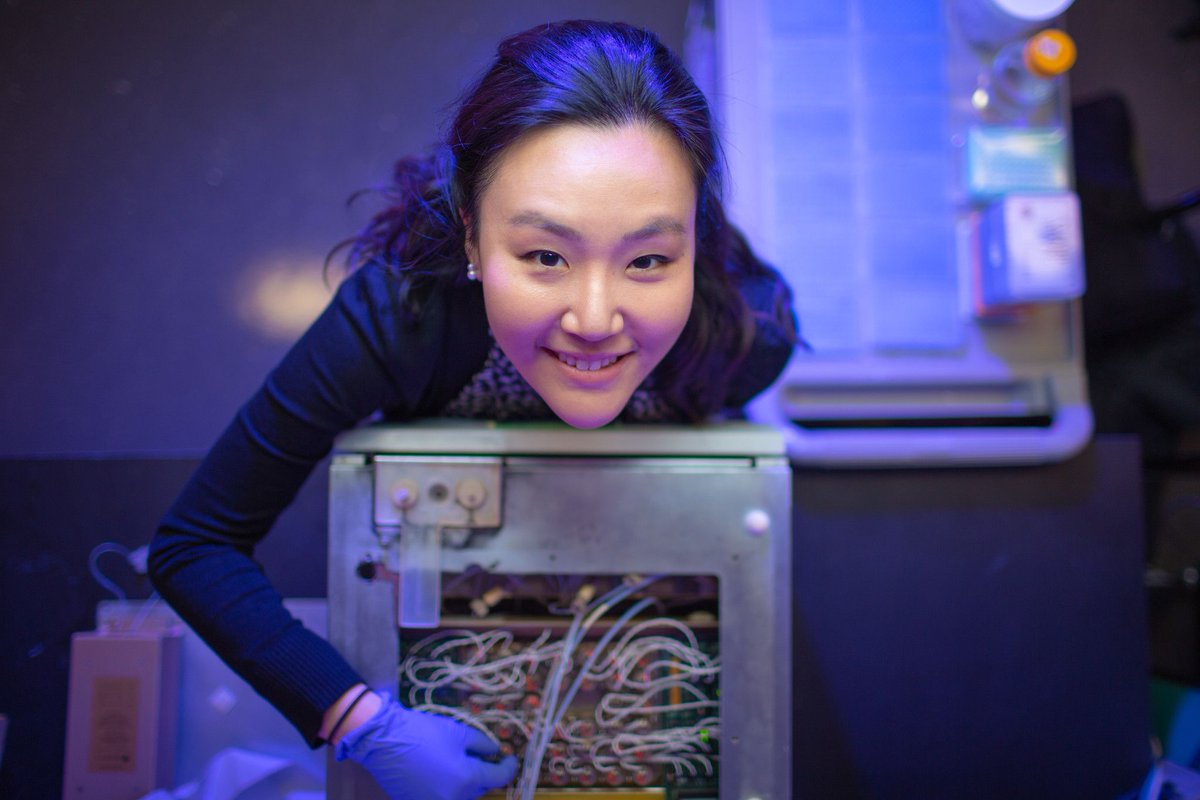 publications
conference presentations
research fundings
peer reviews
anumni mentored
Harvard Scholar
At the world leading Harvard Medical School, Takahashi developed a model of ischemia-reperfusion injury, which causes myocardial infarction and stroke, using an organ-on-a-chip platform.
IOE-Qualified Teaching
Trained at the Institute of Education, University College London, Ken Takahashi gives high-quality lectures based on the cutting-edge pedagogical theory and practical presentation technique.
Research Grant
Ken Takahashi is awarded competitive, prestigious research grants including the Promotion of Joint International Research by Japan Society for the Promotion of Science, as well as company-based grants.
Education Award
Ken received the Award for Outstanding Contribution to Education for his continuous effort for supporting international students persue research experience and develop their life long career.
Ironman
Ken is a finisher of the Ironman Triathlon Race: 3.9 km swim, 180 km bike, and 42.2 km run. The unparalleled endurance and long term perspective lead to achievement of great goals.
Join us, support us, and ask us to advance science and medicine.
We need your help and offer. Contact us from the form below!
Contact
Your comments are always welcome.