Promoting Mechanobiology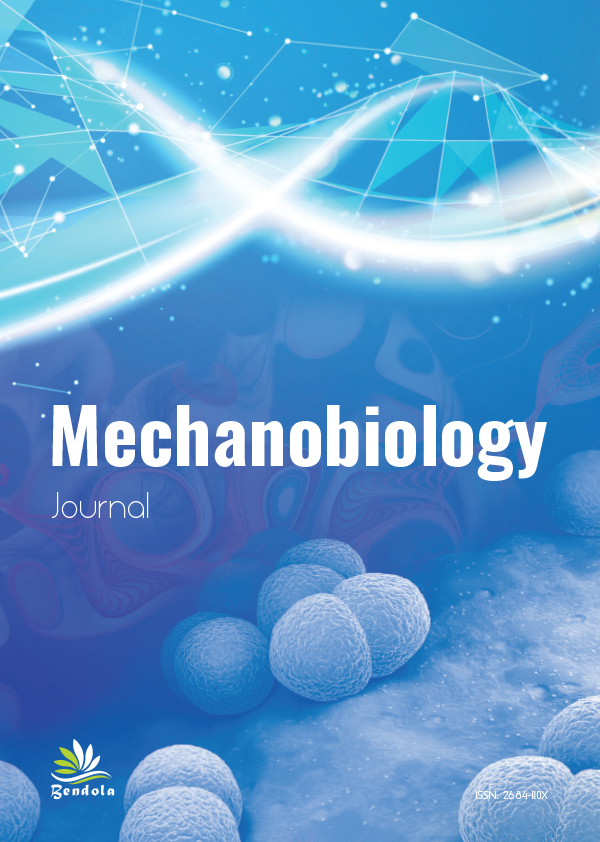 Ken Takahashi was inaugurated as Associate Editor of Mechanobiology Journal on Sunday September 22, 2019.
The goal of the journal is to improve the understanding of mechanobiology and ultimately provide approaches to translate into therapeutic strategies and rectifying husbandry and agricultural problems.
Ken contributed to hold 2nd International Symposium on Mechanobiology in 2014 as Secretary General, and published Dynamic Remodeling of the Heart and Blood Vessels in Mechanobiology: Exploitation for Medical Benefit (Wiley, ISBN:9781118966143) in 2017.