Ken Takahashi appointed Research Associate Professor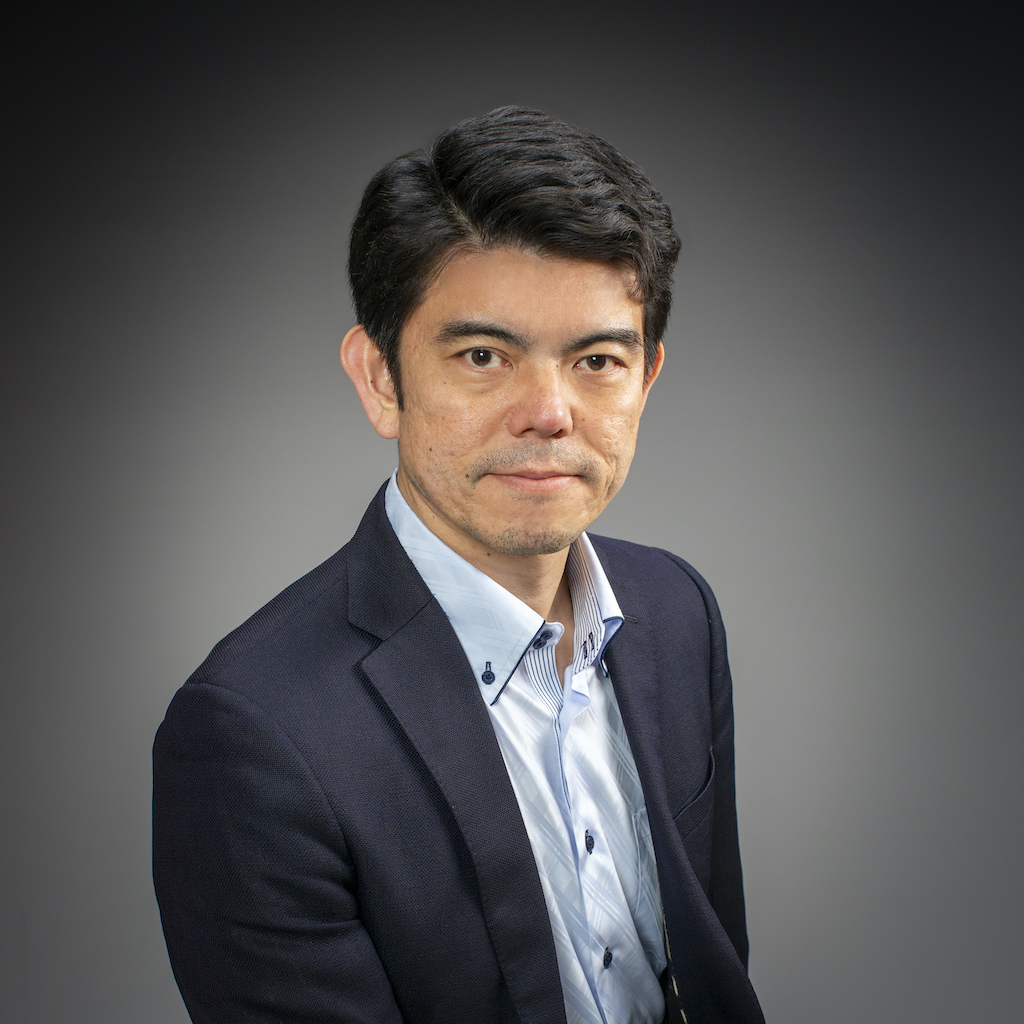 Ken Takahashi, Ph.D. at Graduate School of Medicine, Dentistry and Pharmaceutical Sciences, has been appointed as a Research Associate Professor by Okayama University in April 2020. The position of Research Associate Professor was established this year to promote a researcher who has excellent research ability to play an active role as a principal investigator. It is given to an Assistant Professor or Lecturer who has an outstanding track record of internationally recognized publications and is active as a principal investigator.
Takahashi earned his Ph.D. in medicine from Nagoya University. Subsequently, he began his scholarly career as a physiologist researching mechanobiology. He joined Wyss Institute for Biologically Inspired Engineering at Harvard University from 2018 to 2019. In addition, he is an Editorial Board member at AIMS Biophysics, Hearts, and Biology and Medicine journals.
I am honored to be appointed as a Research Associate Professor. It is a wonderful opportunity to advance science and medicine with students, academics, industries, and the broader public.

Ken Takahashi
Related: Ken Takahashi Wins Prestigious Grant-in-Aid for Scientific Research from JSPS
Related: Outstanding Research Award in IC-LYMS2019 in Taipei
Related: Award for Outstanding Contribution to Education
###
Takahashi Lab at Okayama University uses principles of physiology, cellular and molecular biology, and biophysics. The purpose of the lab is to unveil the mechanisms of diseases through collaborations with scientists, epidemiologists, and corporate alliances. The alliance includes Harvard University, Boston University, Tokyo University of Science, and PD Aerospace, Ltd.